CALISTO
Comfort and design are the best words to describe the new modular program designed by FAMA. With five different types of arms and many different measures you will find the best composition that suits your home.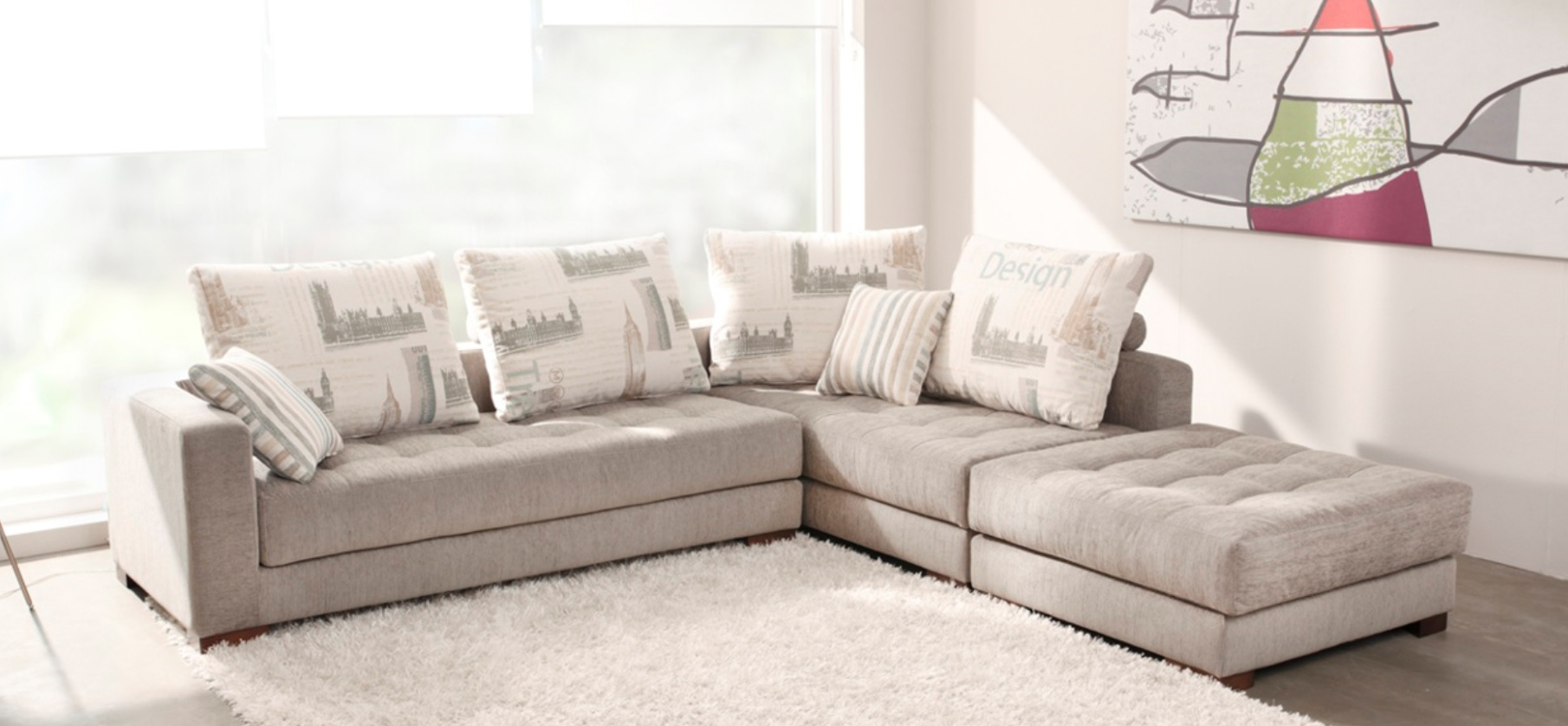 HELSINKI
Helsinki is sofa with straight lines and a timeless design; perfect match between modernity and tradition, provided by the armchair with its large dimensions and elegant style. Decorated with lots of cushions that provide incredible comfort.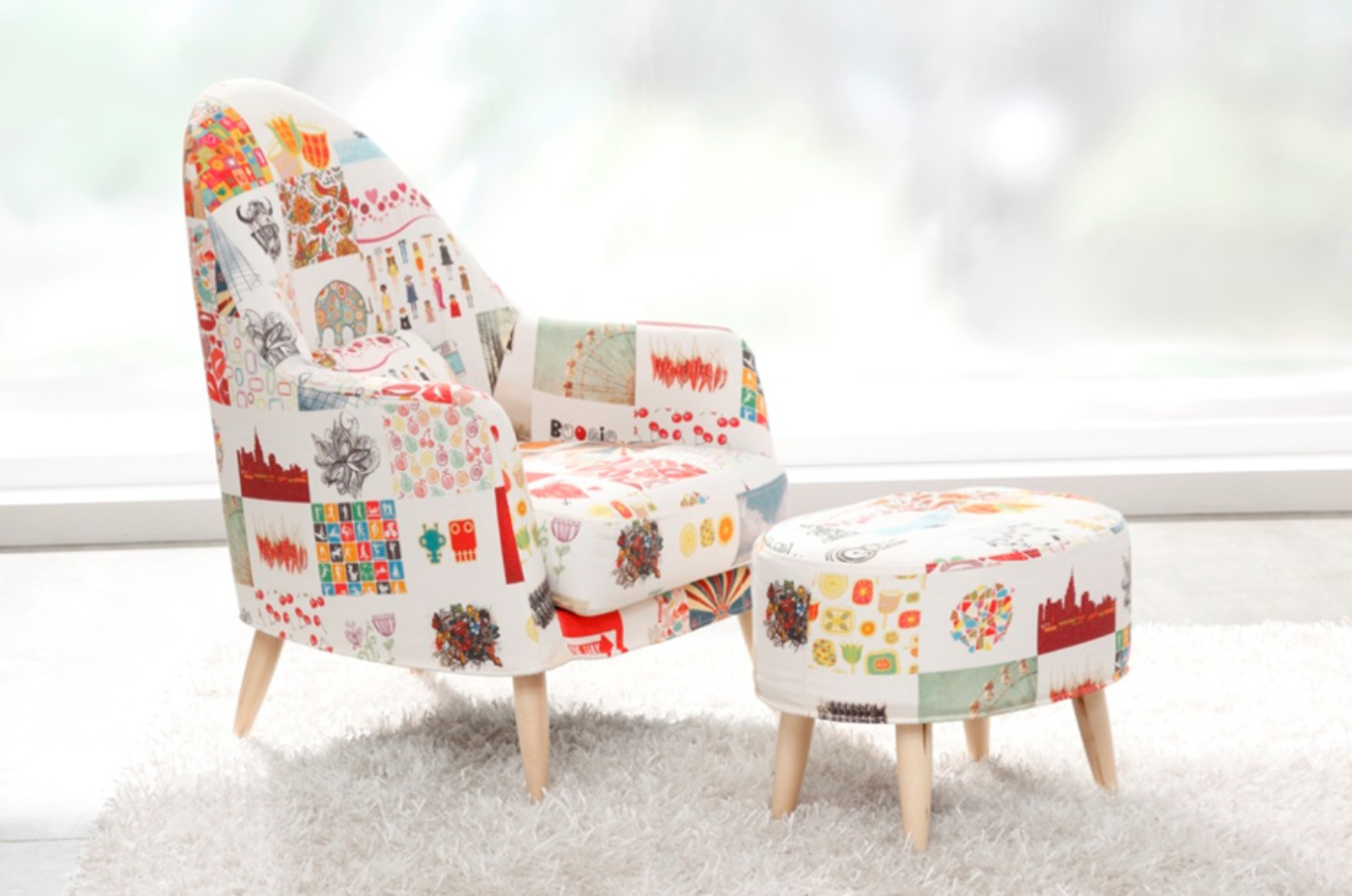 MIRANDA
Miranda is a special chair, light, comfortable and attractive… Its tall wooden legs design reminds us of the Scandinavian designs from the 50s. When combined with its footstool, the design is just superb, but above all, it's really comfortable. It's available with a removable cover, which allows you to adapt the fabric to every season of the year.
MY SOUL
A different model designed for different people. It offers single units with footstools, double units, and an amazing double chaise longue to enjoy on your own or with your couple. Its rocking action provides a great comfort. Also available with wooden legs for lighter Nordik style.
LENNY
Lenny is perhaps our most iconic design, a clever combination of curves that create a special and unique armchair.
OPERA
Opera is a new modular program with large sized modules decorated with lots of cushions that provide it with incredible comfort and an attractive look.
MY LOFT
MyLOFT breaks with the common belief of "low cost = tacky". It is a model thought for all these young people who start living on their own,or for all those with a young spirit.