ALBERTA was founded in 1978 in Italy's north east, a land inspired by tradition based on the natural creativity of the local people and the Centuries-old spirit of Venetian artistry. The company produces sofas and armchairs with timeless classic or modern styling as well as exclusive interior design pieces, all from extraordinarily high-quality materials. Authentic artisan skill and genuine passion combine to produce new pieces based on original ideas and fresh perspectives.
Each product tells the story of 40 years of history, tied to artisan upholstery tradition, created by the De Marchi brothers in 1976 in Italy. In response to demand for a customized product, the workshop became a manufacturing company. Its aptitude for detail and its artisan skill make its collections stand out.
Nicoletti Home sofas are the result of a meticulous selection of raw materials as well as the monitoring of each manufacturing phase to offer a long-lasting, time-challenging product. The choice of the materials relies on clear environment-friendly criteria for complete customer satisfaction.
Egoitaliano was born from a mission statement that sums up the experience of its founders. A return to the value meant a choice of consistency according to the principle of "less is more" by the master Mies van der Rohe. This business decision has led Egoitaliano to win a prominent position among the leaders of the Italian industry in a few years through using the "business to business" sales channel.
Founded in 1970 in Spain, Fama has become one of the most technologically advanced sofas manufacturers. They carry out the complete production process with a production plant of more than 20000 m2 merging design, the most advanced technology along with the wisdom and expert hands of their artisans.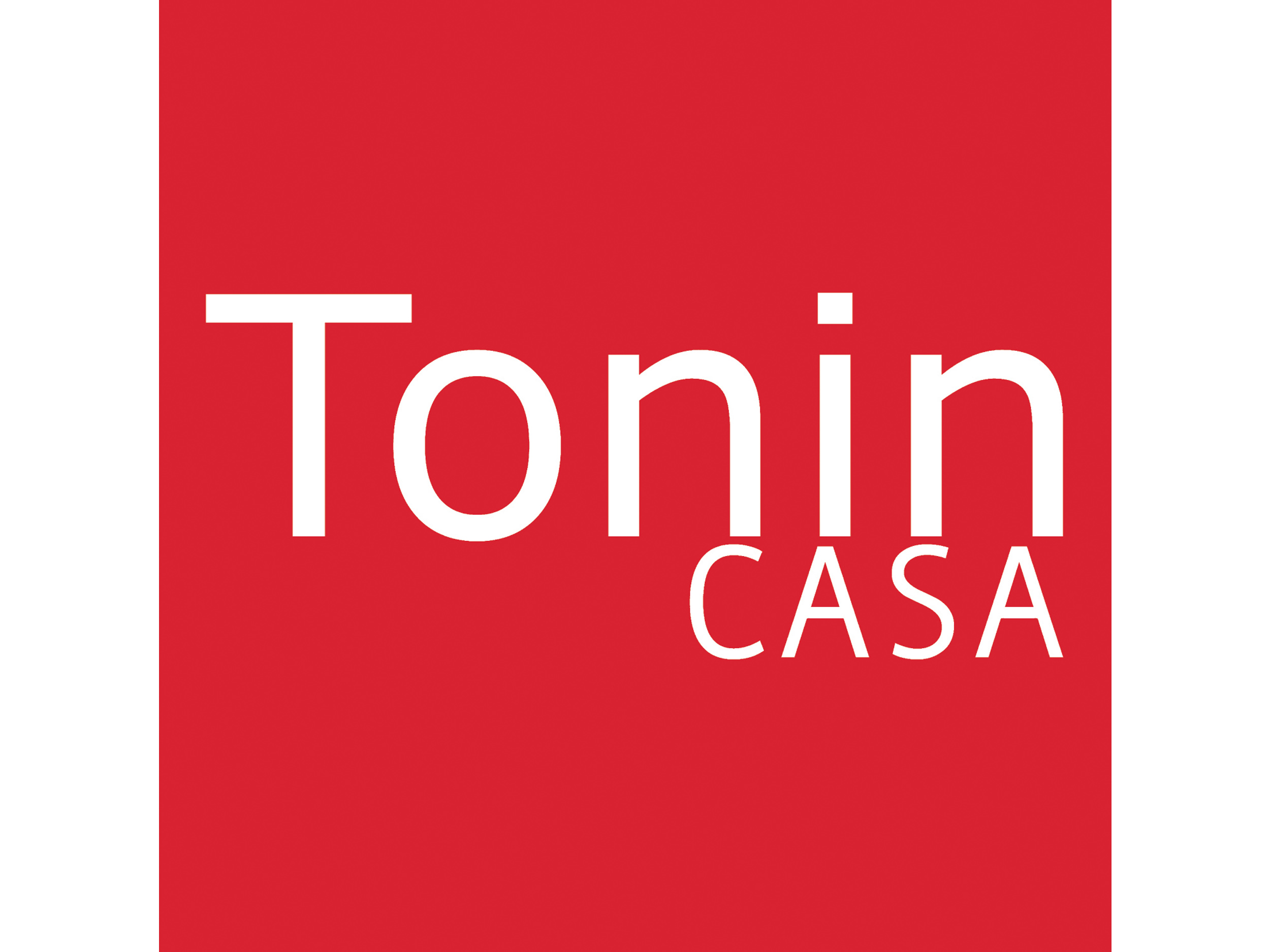 Tonin Casa started more than 40 years ago, from scratch, producing shoe racks. In order to have the best possible products within Italian craftsmanship, they asked the most skilled artisans to do what they did best: to build flawless furniture. This goal, still remains Tonin casa's main objective to this day.